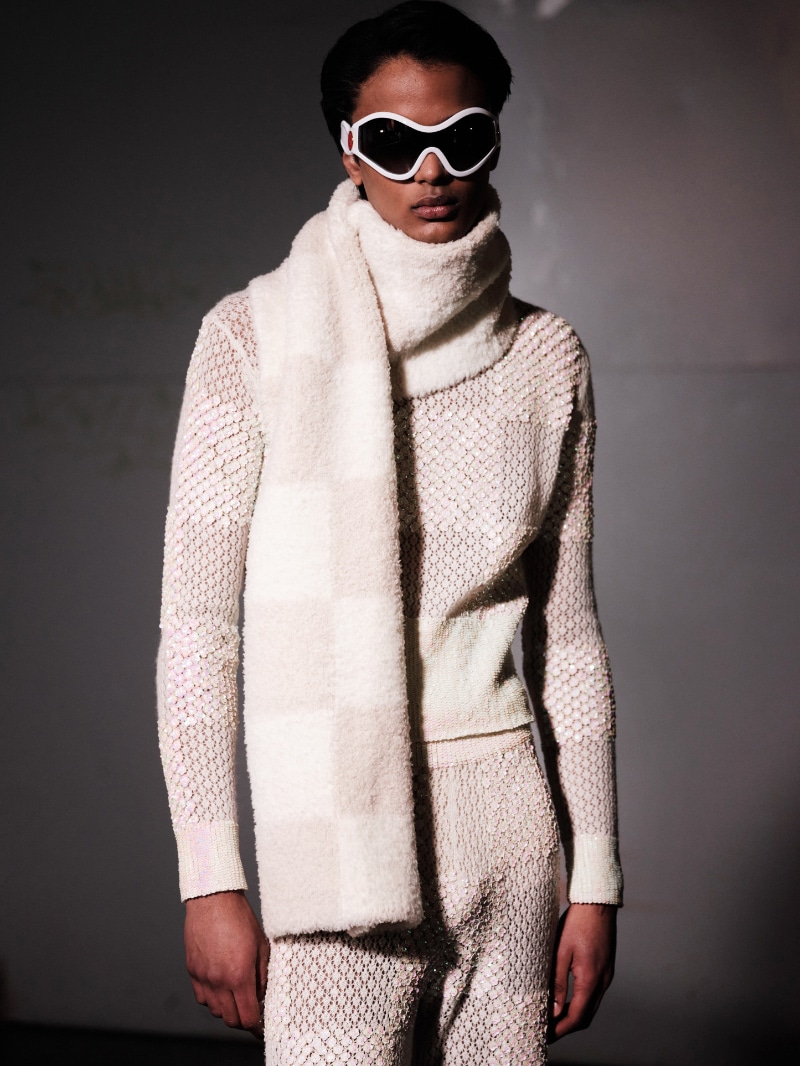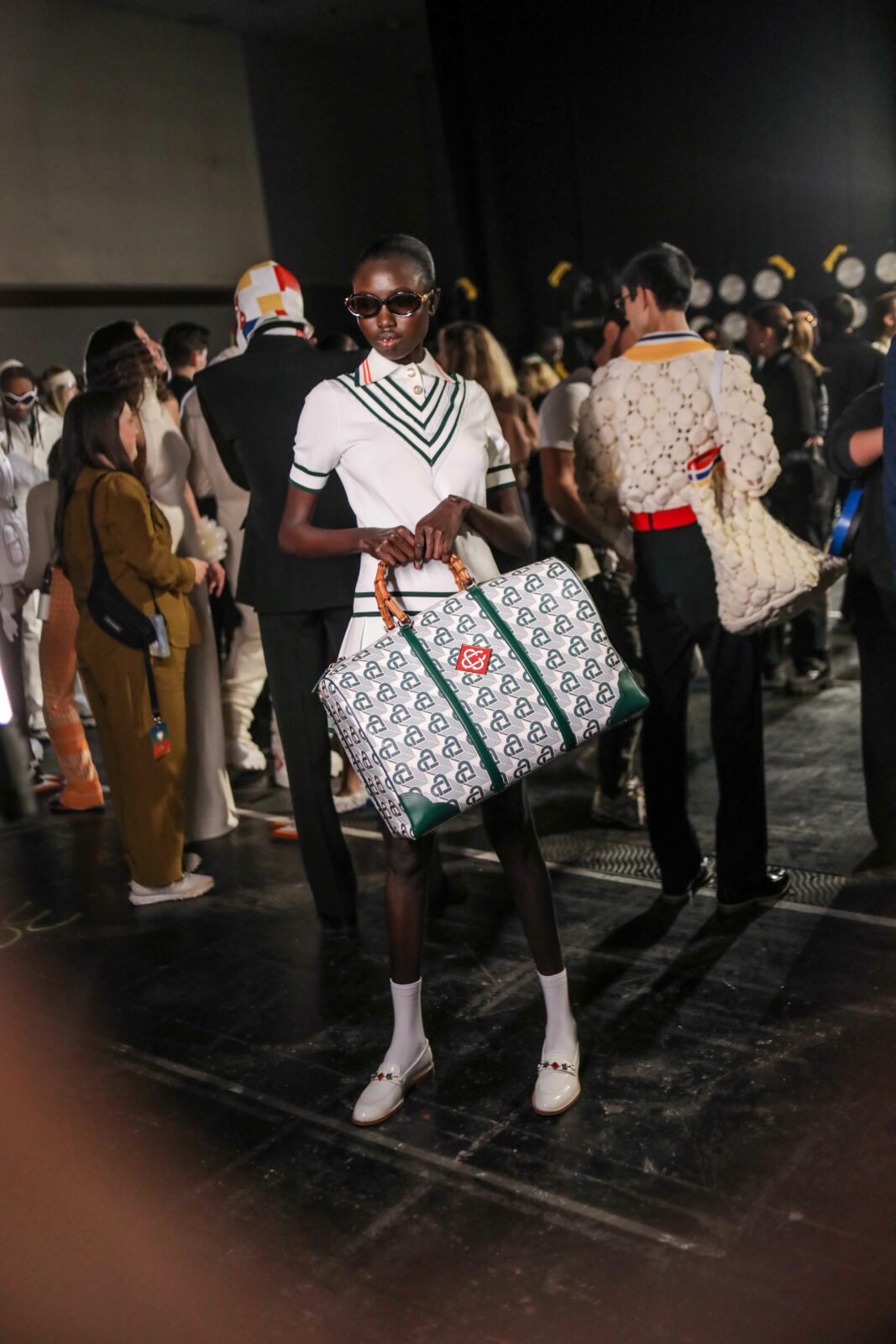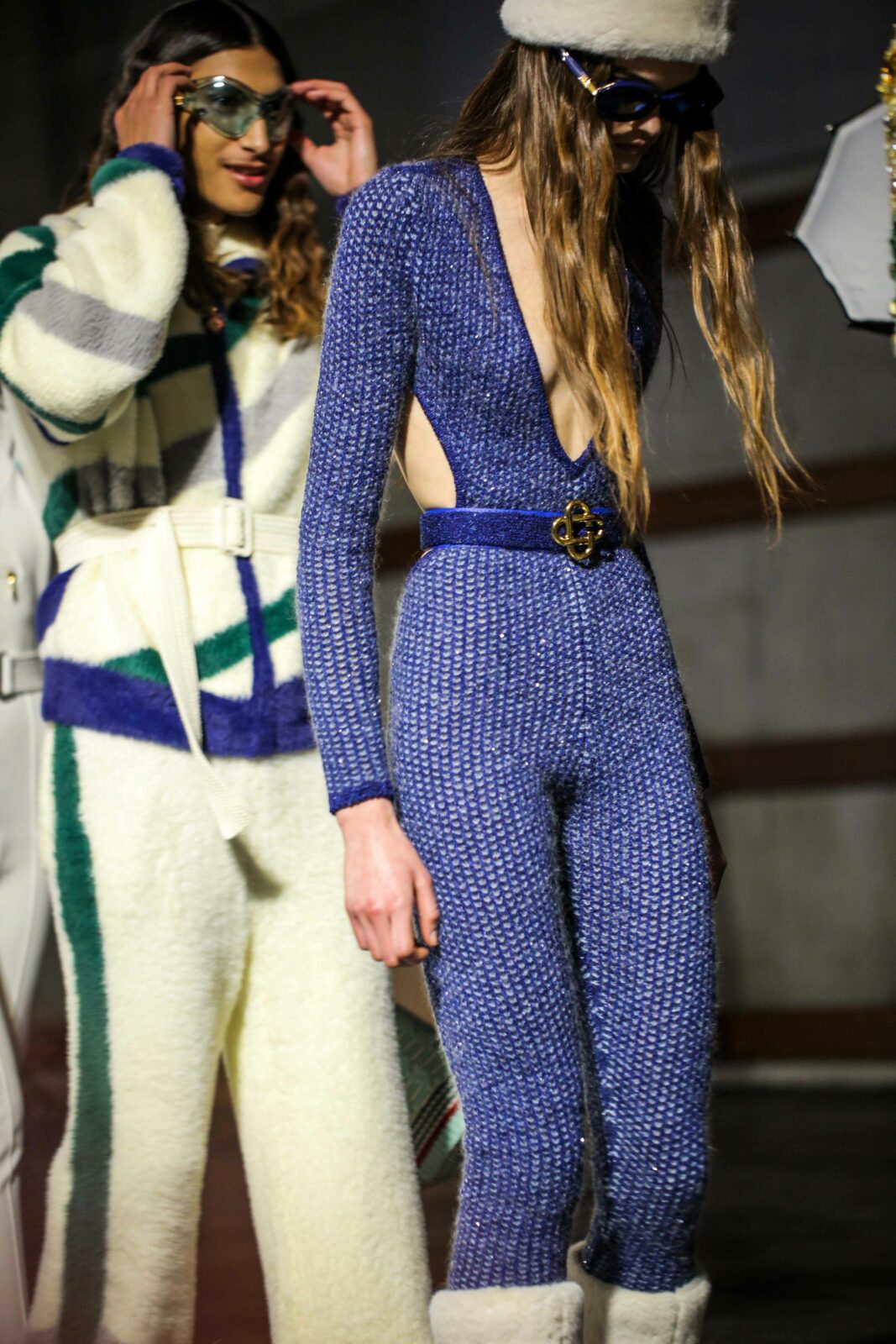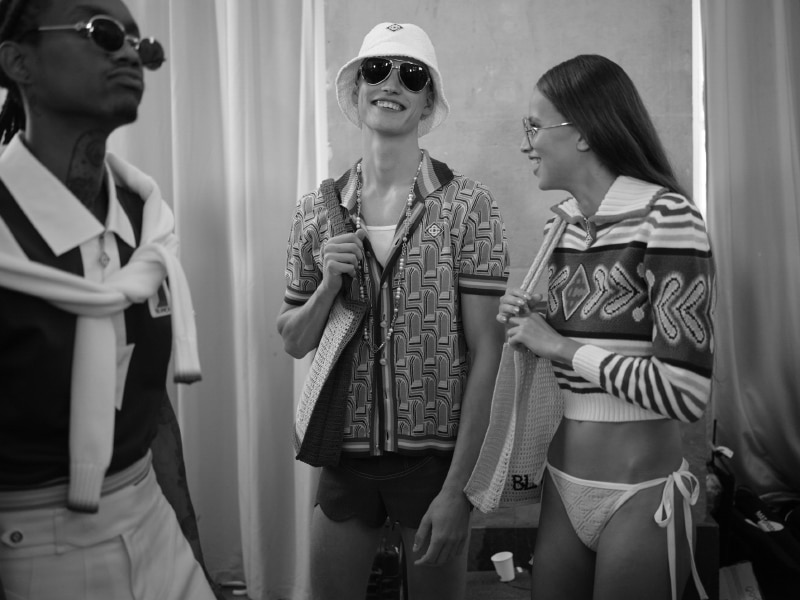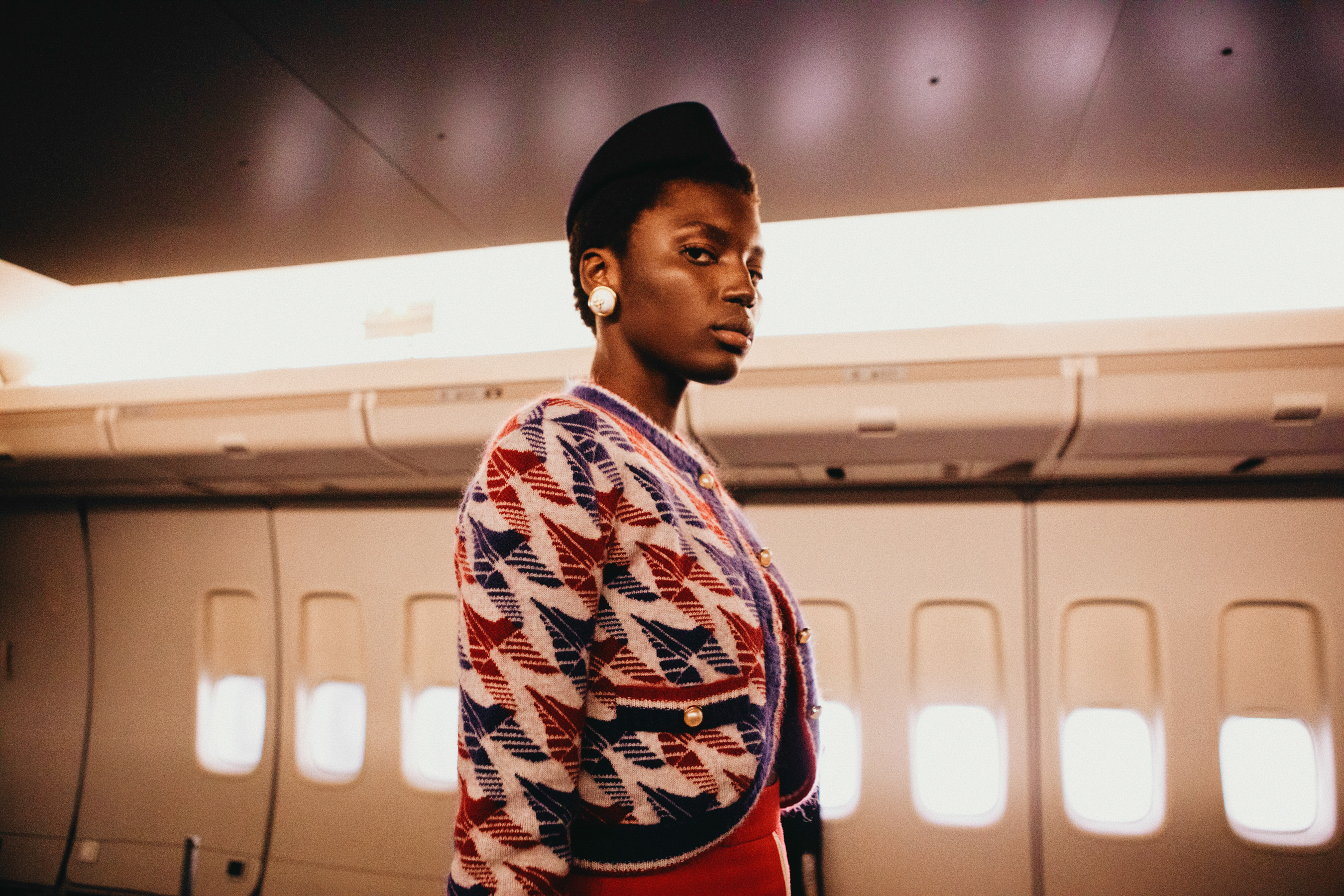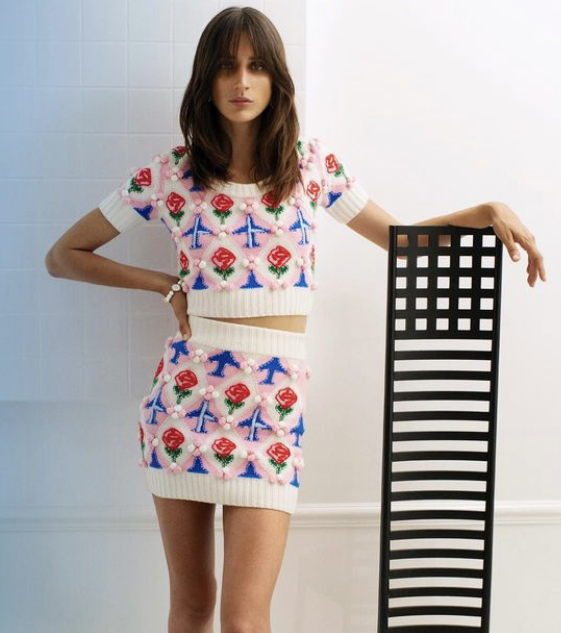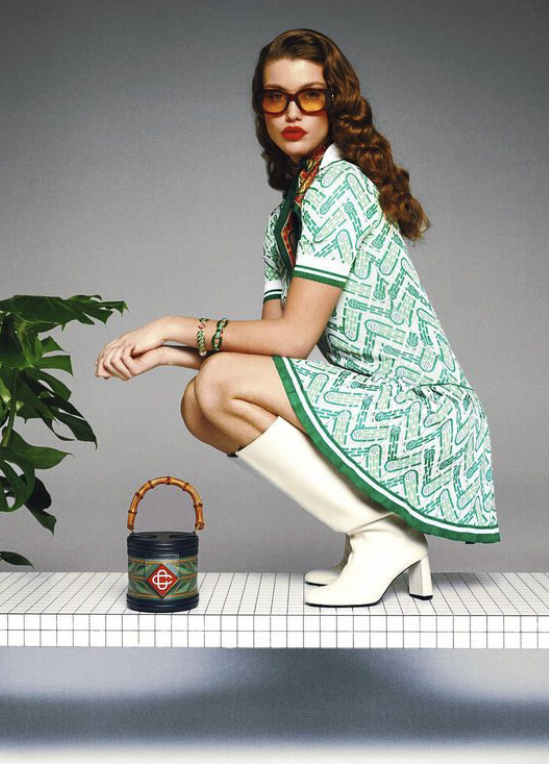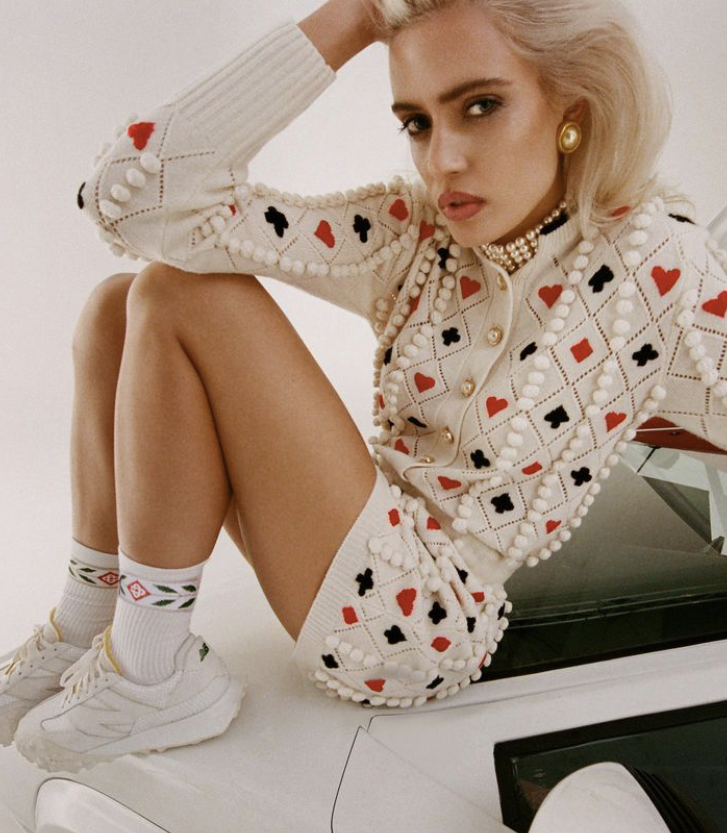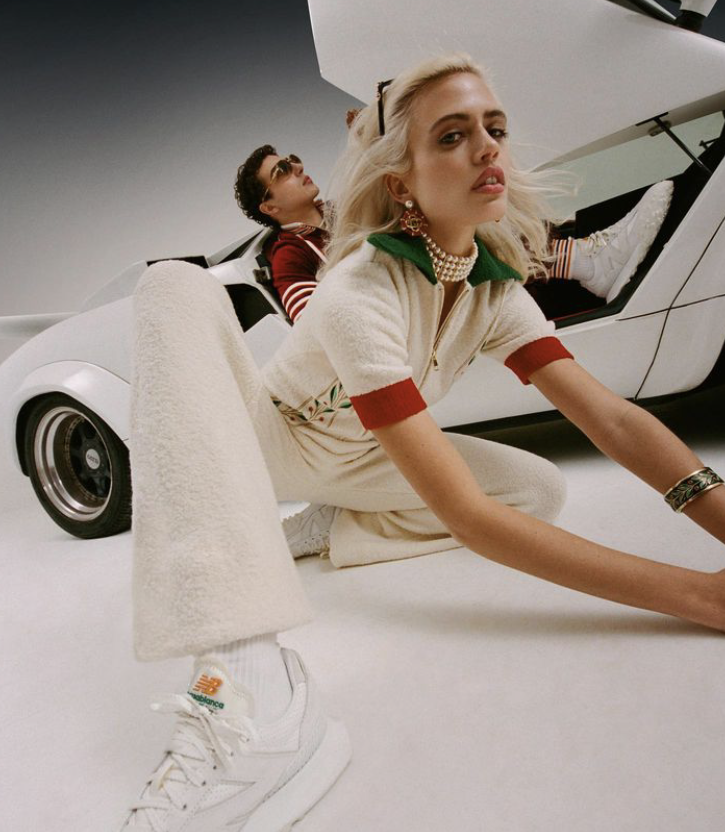 COLLABORATIONS
Julie Lucile Velut


JoellaVera Bril


Hoi Liu
Yanwen Lin
Ola Ebiti
Samantha Gil

Filati Be.Mi.Va
Filpucci
Lineapiu
Stoll Design
Adele Cany

ARTICLES
MA Menswear Design and Technology
London College of Fashion
Sponsored by Lineapiu, Filati Be.Mi.Va and Filpucci
2016 — 2018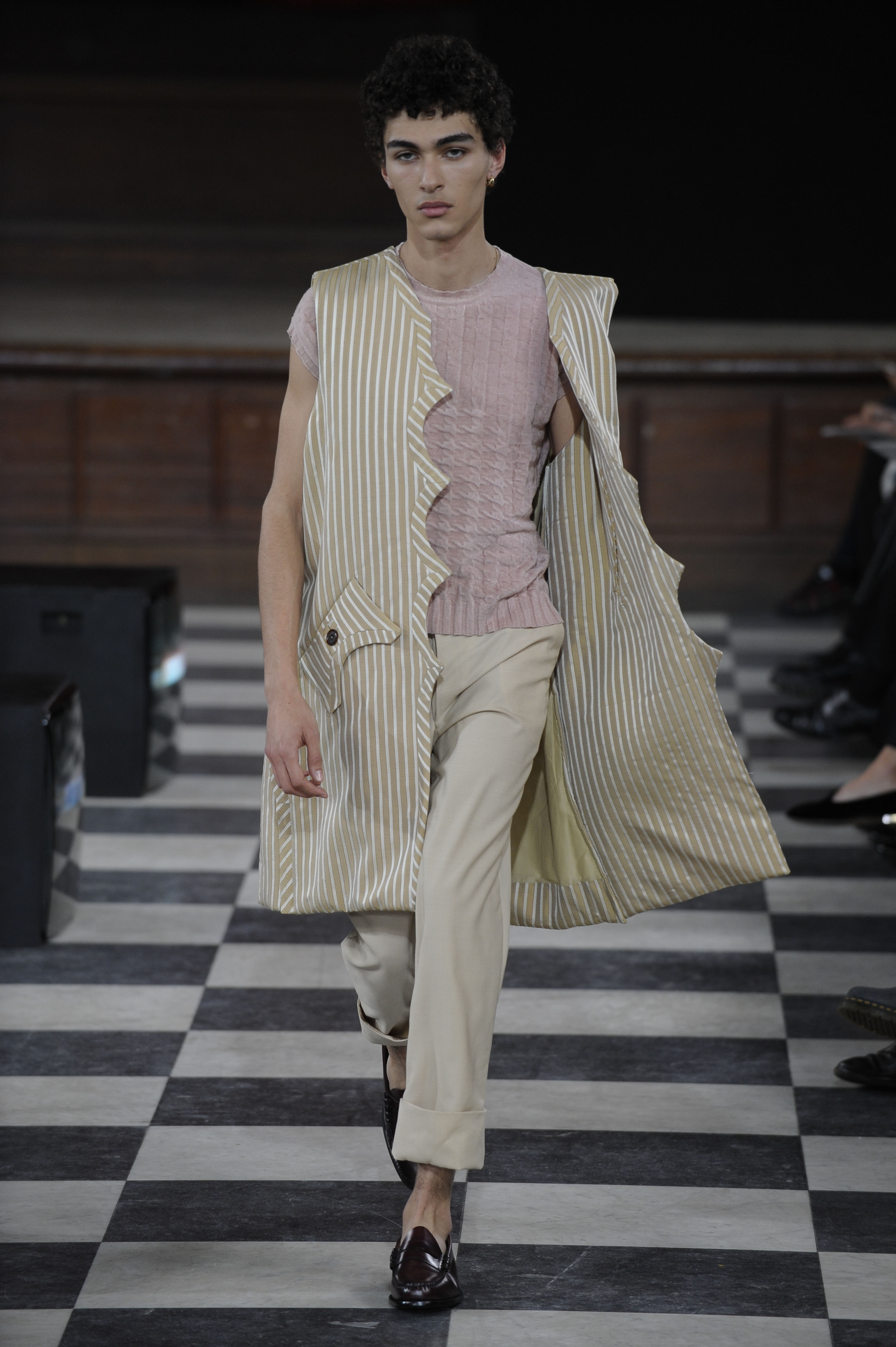 Photo credit:Roger Dean
Tell us about your final project…
My final project talks about personal memories and collective remembrance. From an anecdote based on my grandparent's home and what they own, I have drawn an environment of different textiles that suggests the comfort of a "souvenir".
What would be your top tips to new students…
Think ahead of your schedule. Separate your life and keep time for each part that is important to you. Listen around but trust yourself and your ideas.
What made you choose LCF and London…
I chose London for obvious international awareness in fashion and LCF for their focus on technique and tailoring.
What were the highlights and biggest challenges of your course…
The biggest challenges were to create professionally with little means for what we had in mind. It made me understand the importance of collaboration and how to work with various sorts of specialised work. The highlights: when the pieces fit, when they look great, when things arrive on time and when the machine works at it should.
What song or album are you currently listening to?
I usually listen to disco or funk, but I am currently listening a lot to the latest Charlotte Gainsbourg album.
Have you been on a work placement or internship…
As my first work experience, I worked at a trend bureau in Paris from WPP group. Then, I interned at J.W Anderson 3 or 4 years ago, where I learnt a lot about knitwear design within a high creative company. Finally, I worked in Monaco at Bettina, where I learnt all about the technical aspects of high end knitwear as they make garments mostly for Hermès and Chanel.
My biggest inspirations and muses are…
It varies a lot depending on what I see or hear or read. I can be obsessed by a great exhibition, a beautiful movie or just a nice story.
What are your plans for life after your MA…
Well, I am now looking for a job as a knitwear designer and I wish to stay in London for now.
CV